We provide full-spectrum real estate services
Our vision is to transform our communities through lifestyle-centric developments.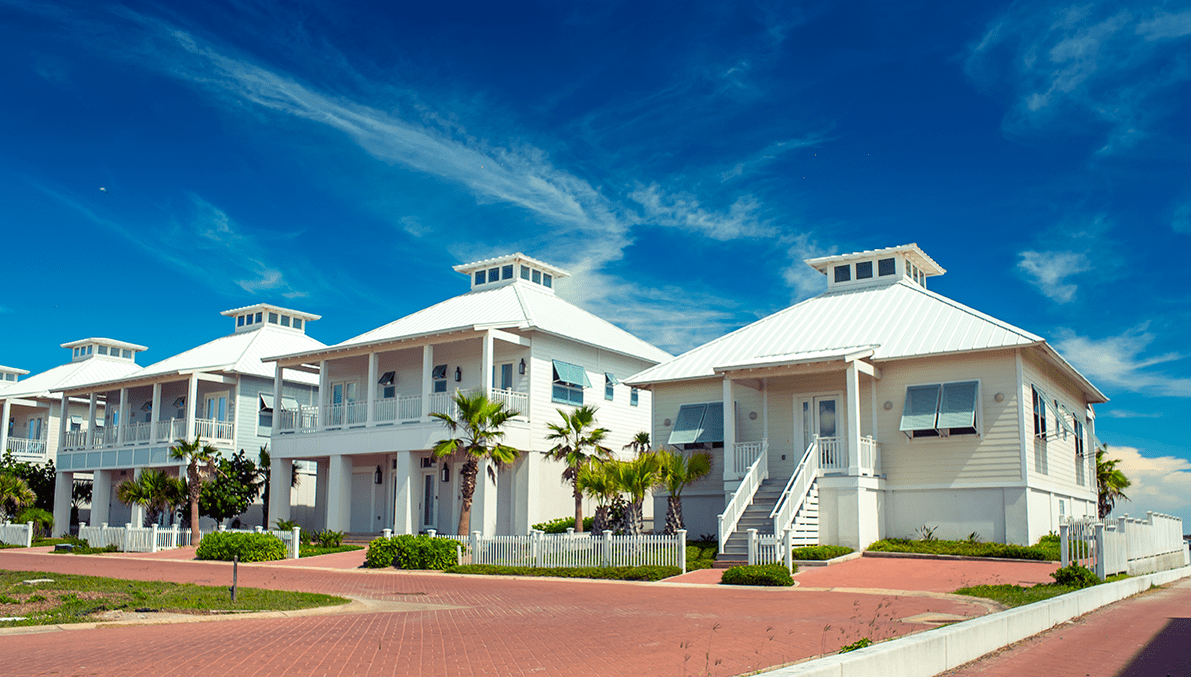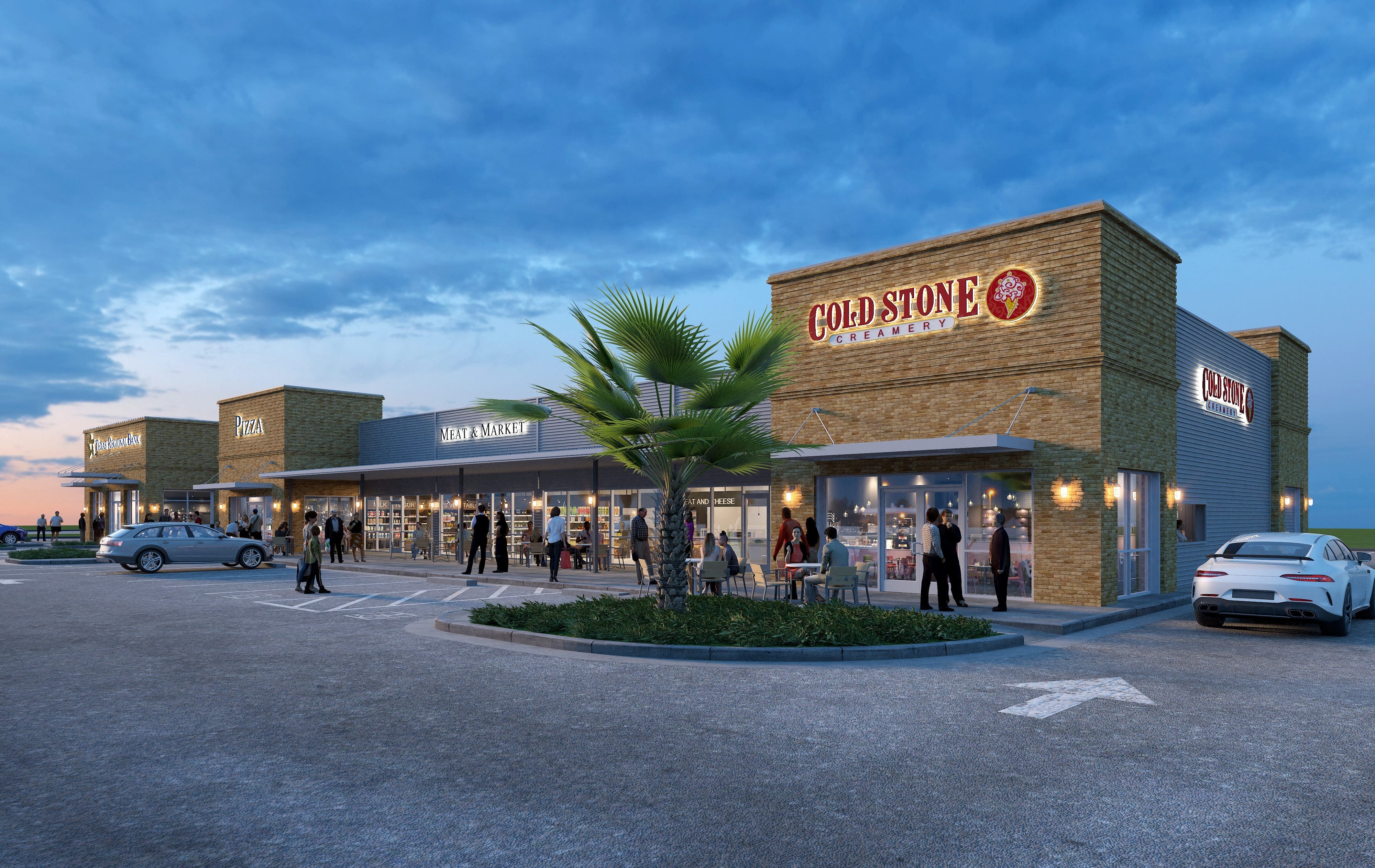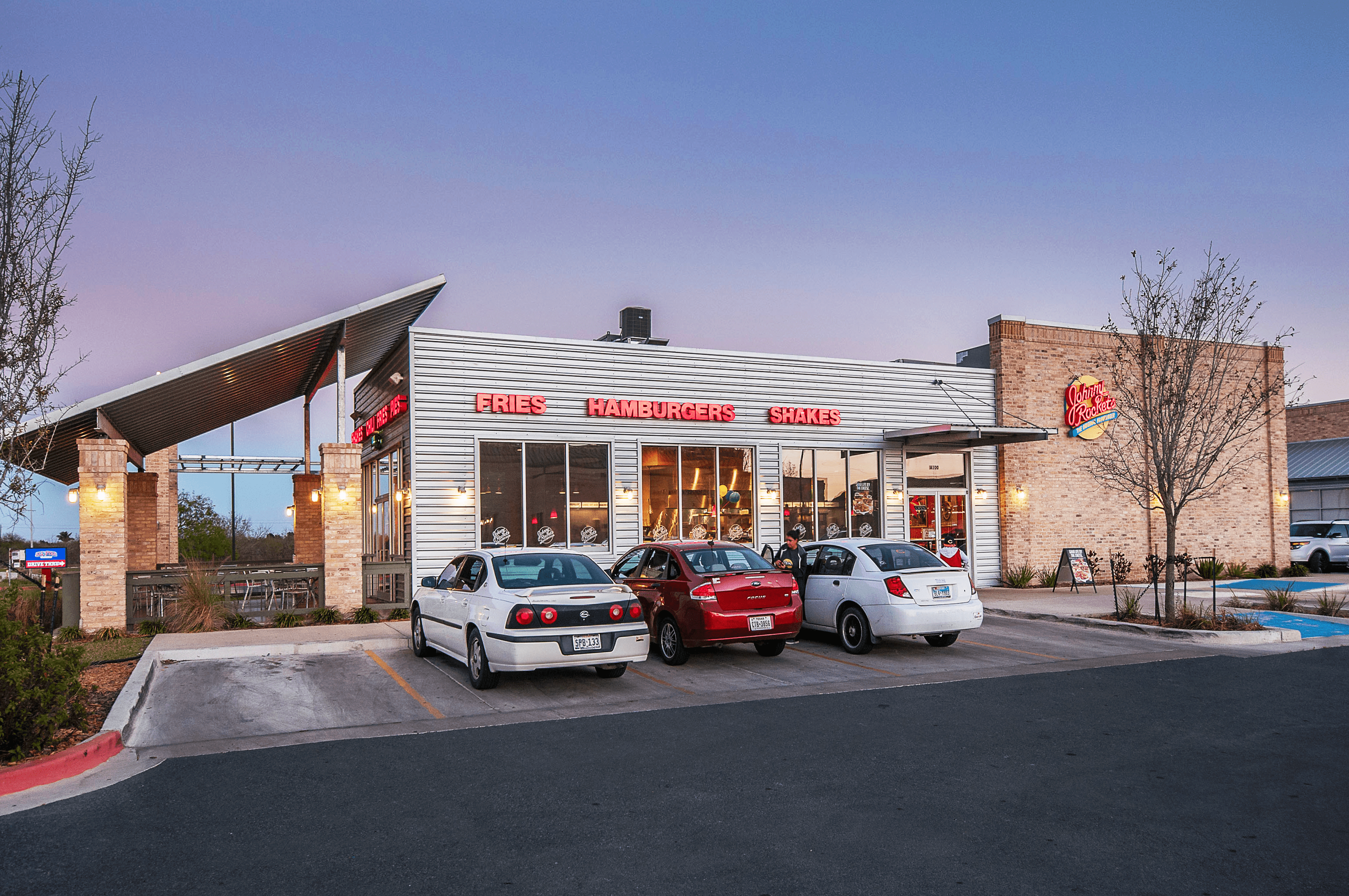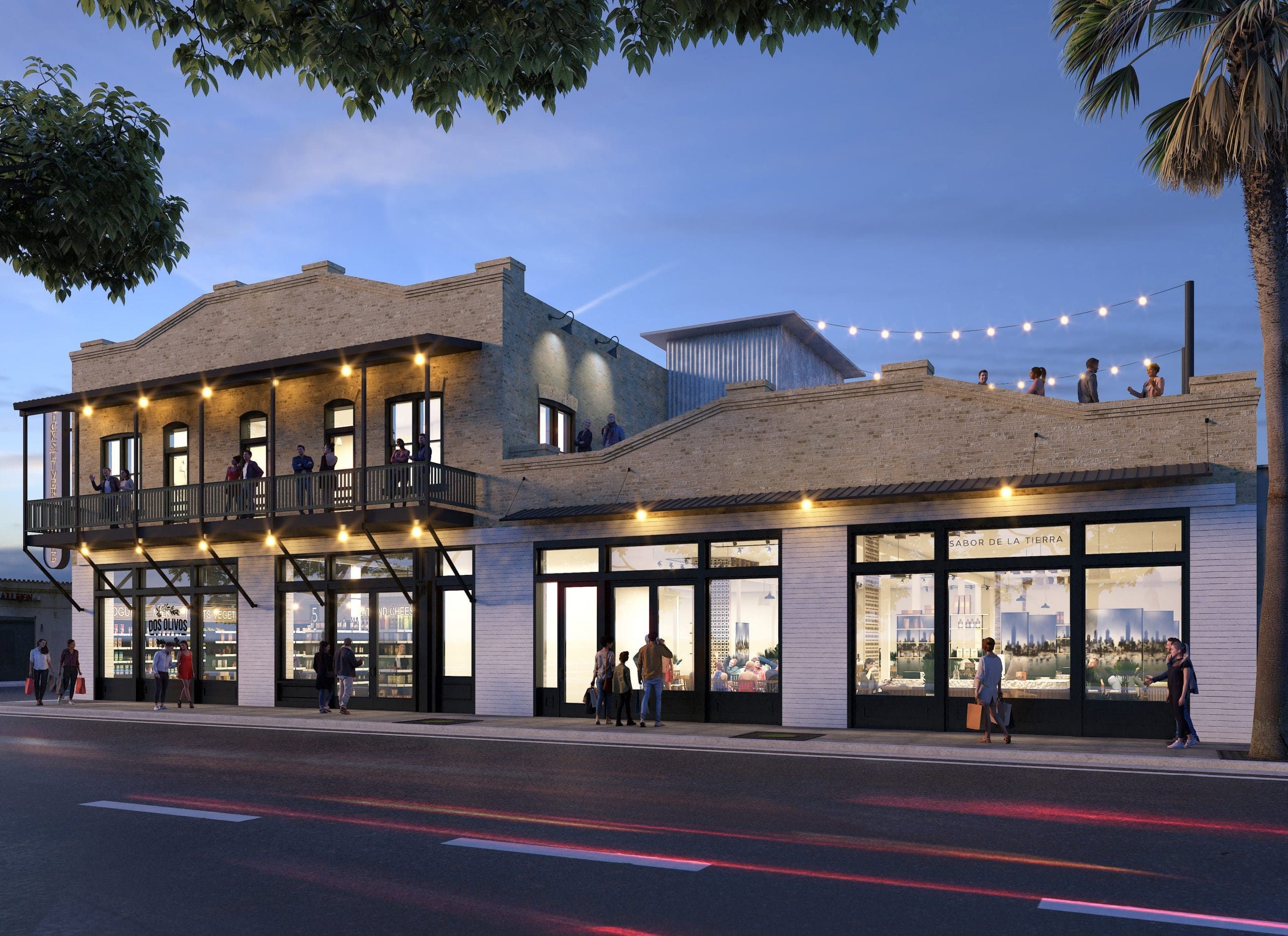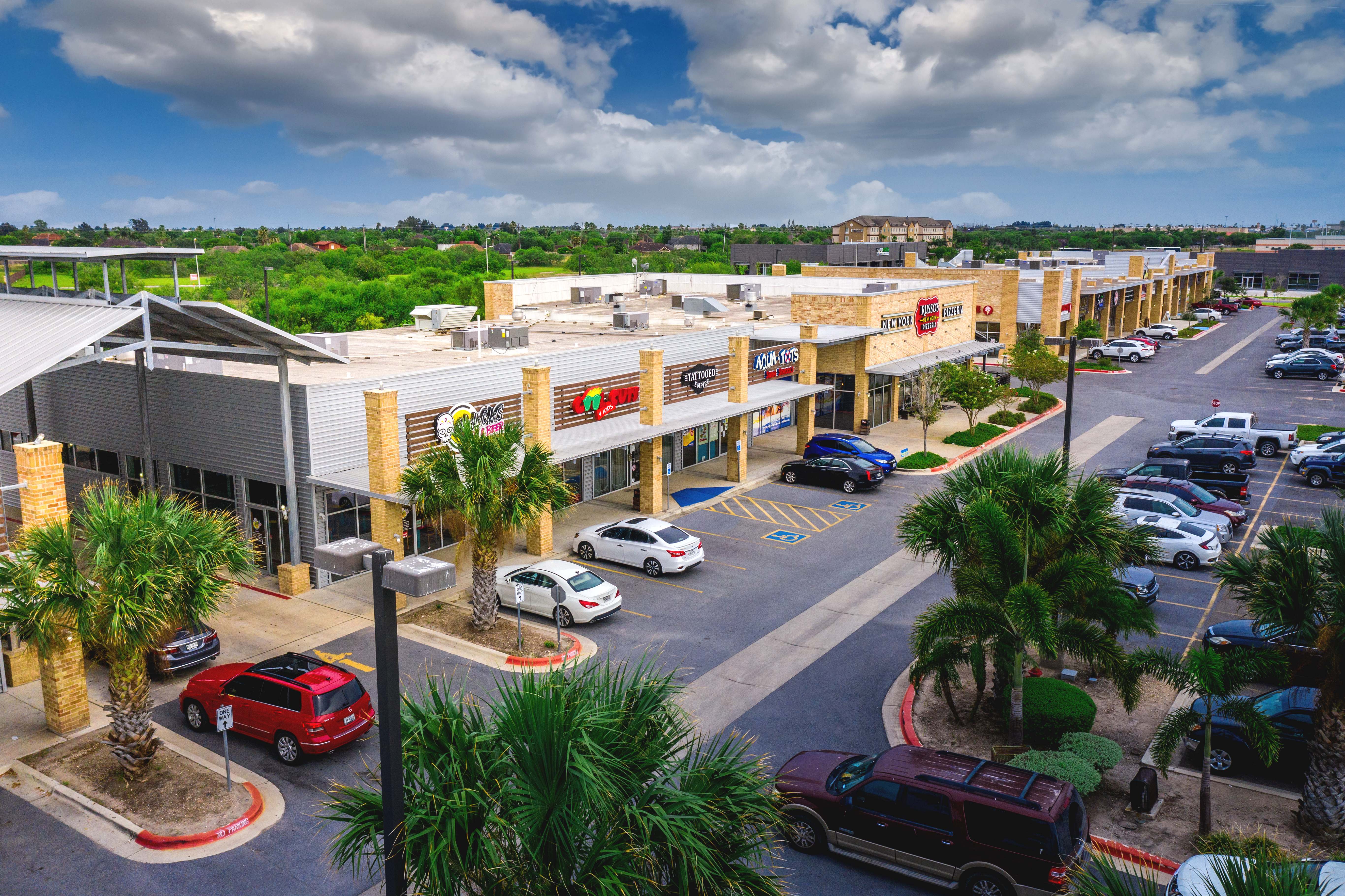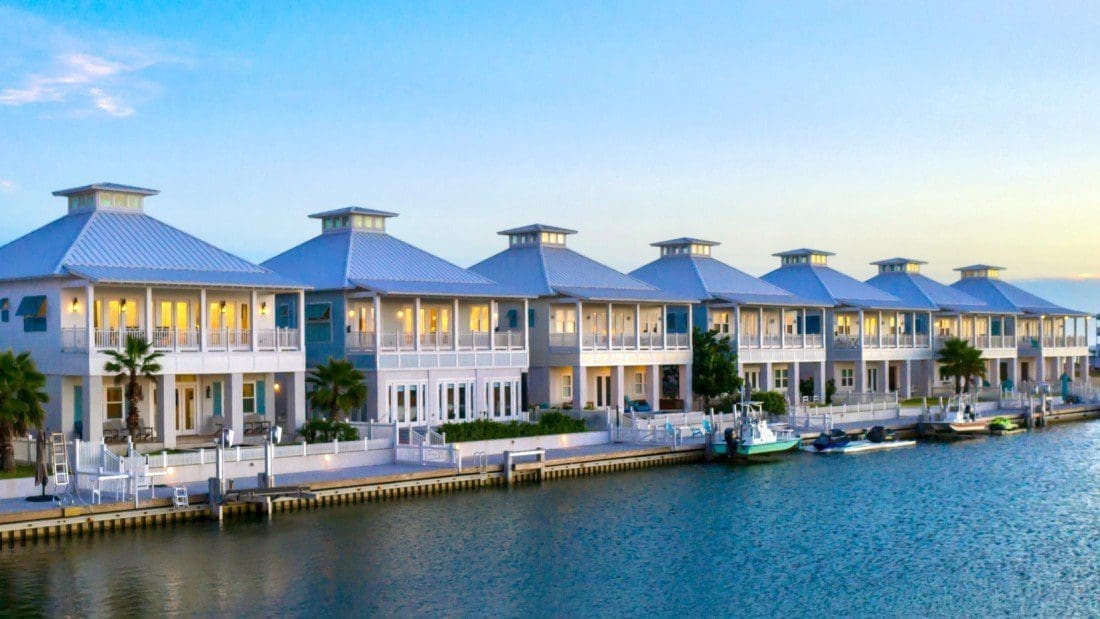 Communities we are transforming
Origo Works started as a design-oriented firm. We quickly expanded into the design-build arena, allowing us to provide turnkey projects to our clients.
Our development team sets the strategic plan managing the projects from conception through completion. We address the diverse interests and viewpoints of public and private stakeholders throughout the process. Through the OW team's guidance that includes design, construction, budget, marketing, and sales, the final product is created and delivered.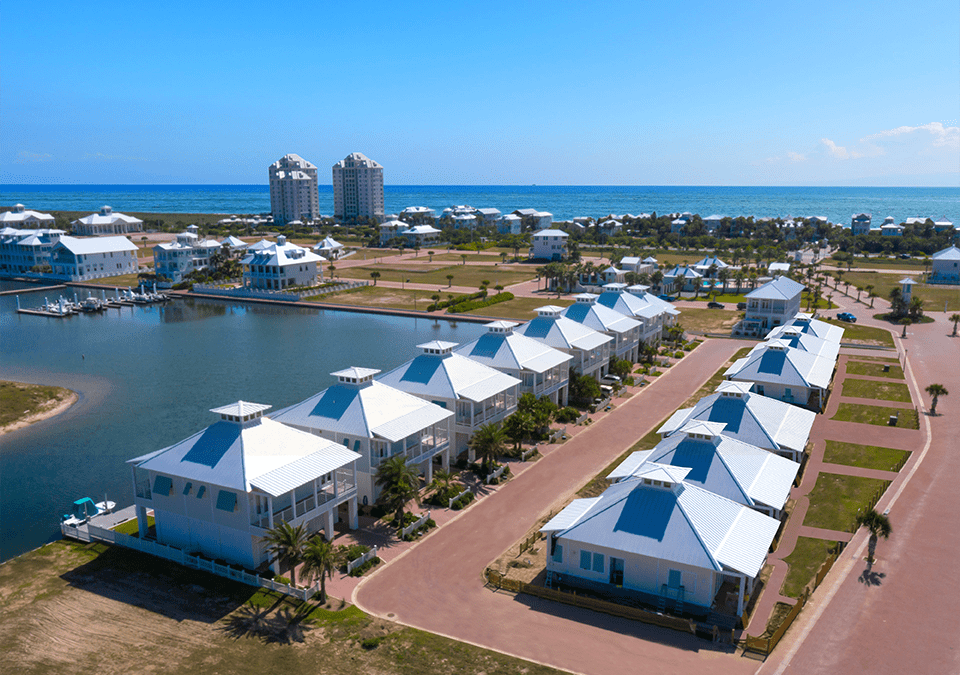 Our design team helps envision the architectural and interior concept for each development. The Origo Works team studies innovative strategies and products, incorporating them into each project. A design team project manager follows a project up to client turnover to provide a higher quality product.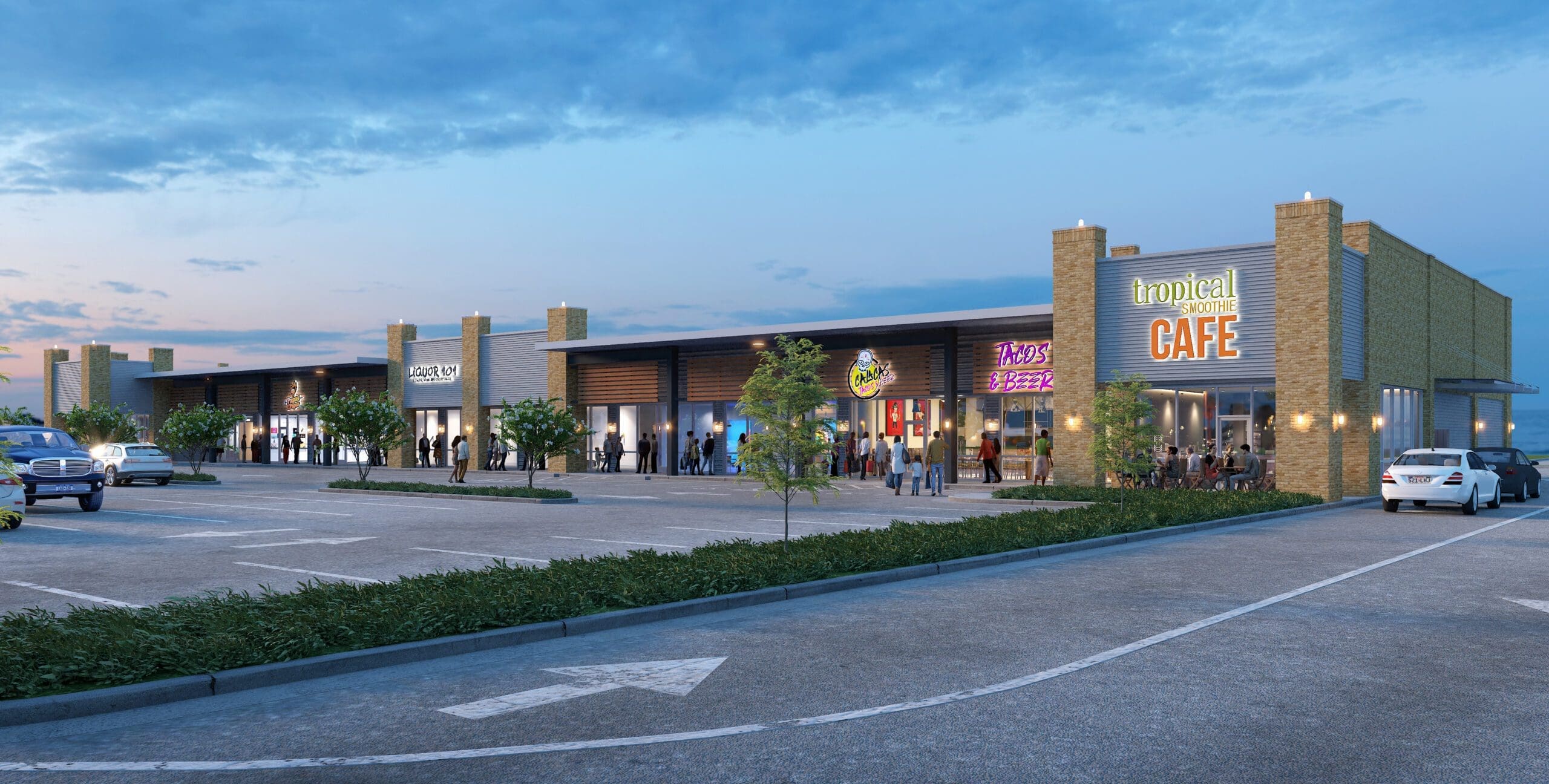 Origo Works exclusively constructs what we design with great attention to detail. We apply project management skills and technology to deliver retail, office, multifamily, single luxury family, and historical restoration developments on time to the highest quality standards. We have been working with most of our subcontractor and vendor partners for more than a decade. These partners understand and know how to meet our high standards and expectations consistently.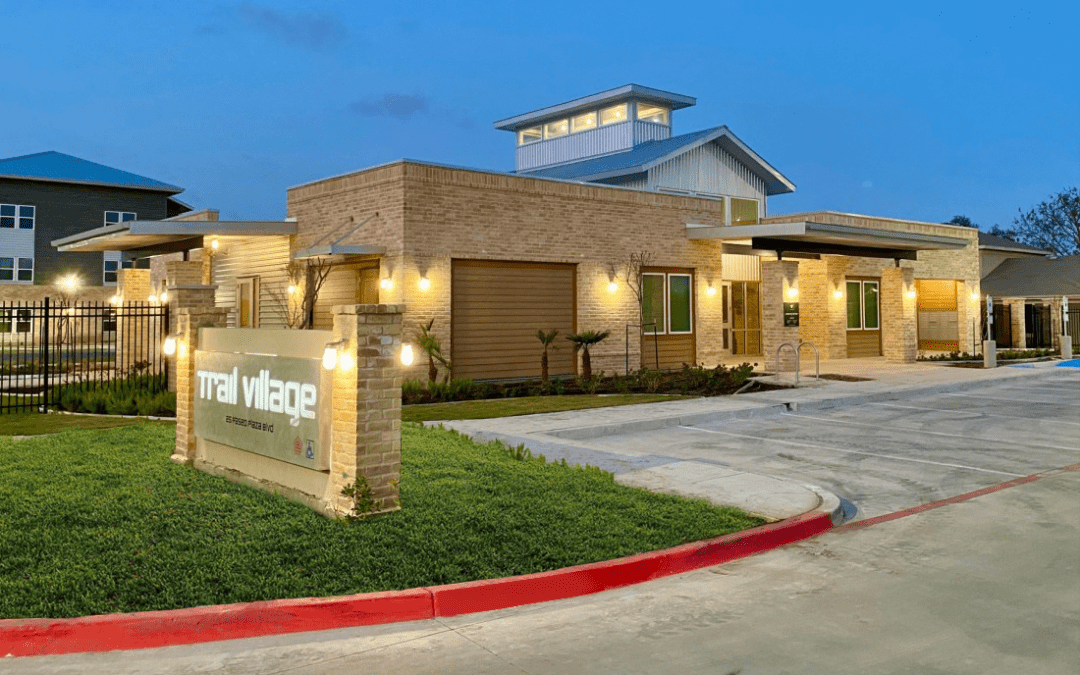 The Origo Works Sales & Leasing Team is based on preserving and increasing the value and integrity of the properties. The team works on advertising, filling vacancies, and negotiating lease terms. We create rental rates by surveying local rates and calculating overhead costs, depreciation, taxes, and profit goals.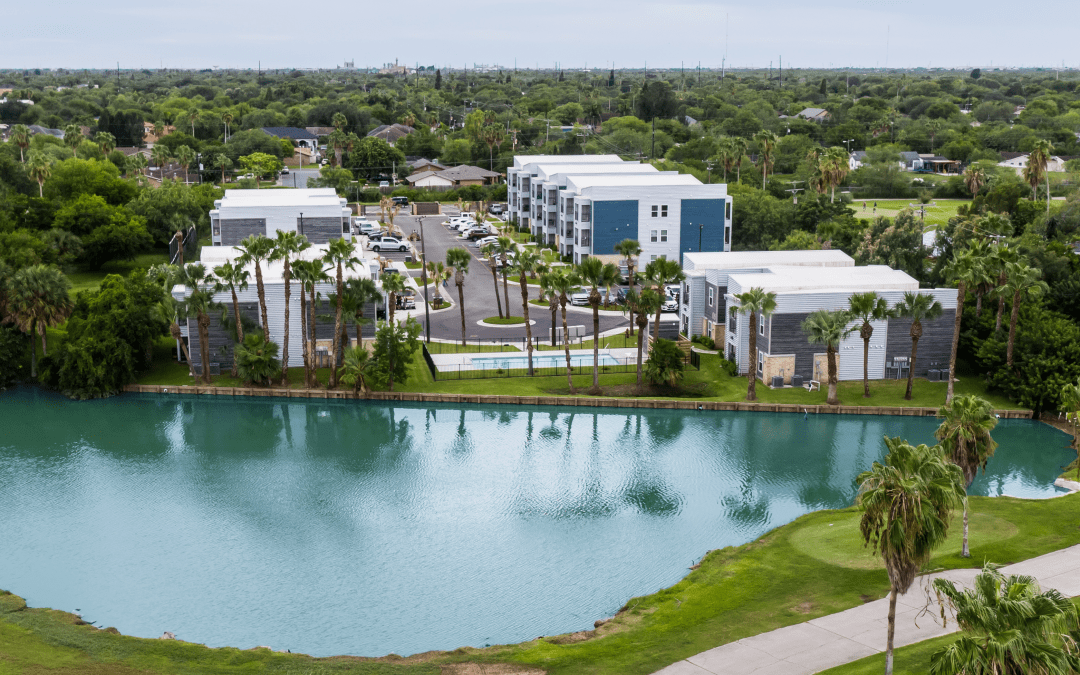 Origo Works has developed a sophisticated and intuitive management team to reinforce the commitment to maintain the quality of each development. Origo Works management expertise and direct access to its development and construction teams allow it to provide the most comprehensive range of management services, whether operational, financial, or physical.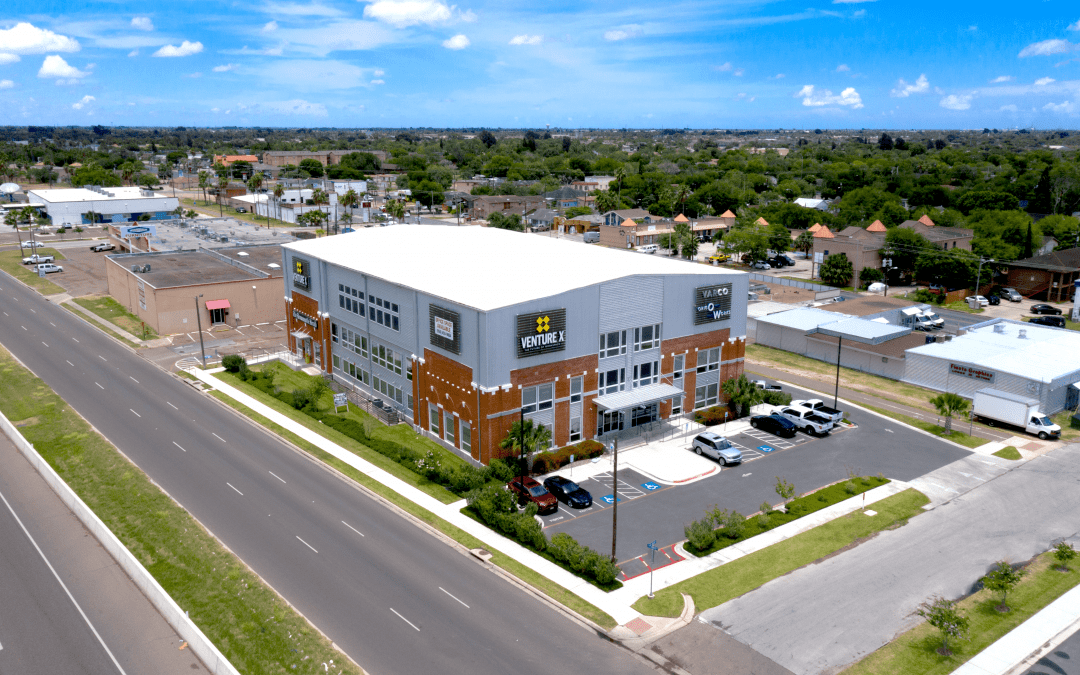 We carefully monitor our portfolio, maintaining a healthy return on investment on all properties. To be in synergy within the company, we work together with all the departments.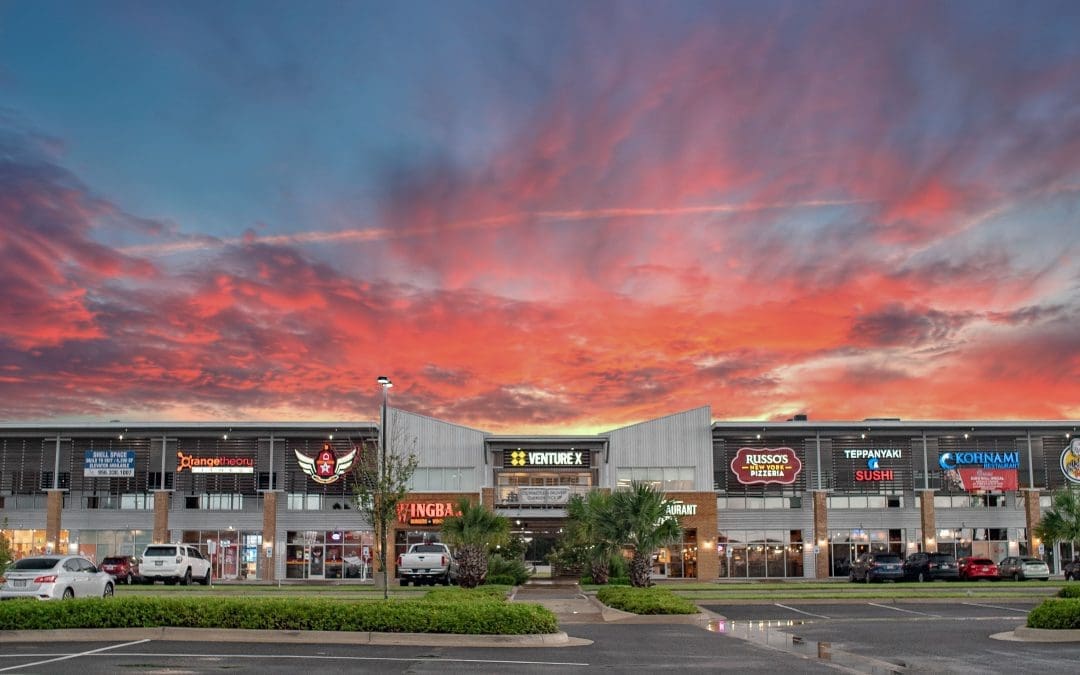 Our executive team oversees every aspect of each project from conception to completion.
We devote the time, energy, and resources necessary to deliver on our commitments. Our trained teams evaluate risk and respond quickly to opportunities, ever mindful of a project's bottom line.
Our track record of success is a direct result of our ability to produce buildings of enduring value to the community thereby maximizing profitability.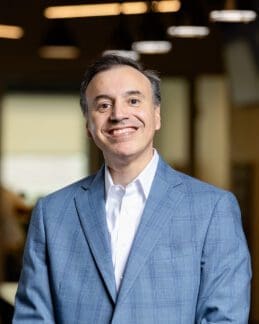 Carlos Varela
Managing Partner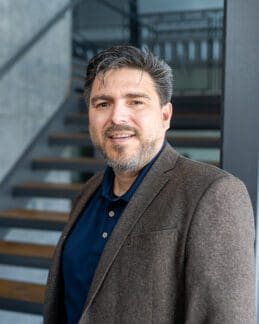 Javier Huerta
AIA | Partner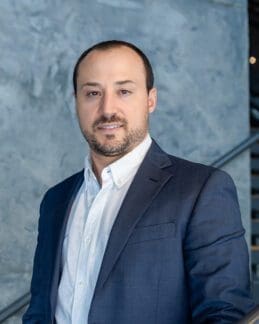 Jorge Guajardo
Head of Finance and Asset Management
Napoleón Marroquín
Head of Administration
Accountability
Accept responsibility and hold ourselves to the highest standard.
Communication
Share, guide, and listen to clients and colleagues to bring the most value.
Excellence
Always maintain a strong focus and determination in succeeding in every aspect of our business.
Integrity
Always do the right thing and for the right reason.
Teamwork
Collaborate and help each other work towards meeting company goals.