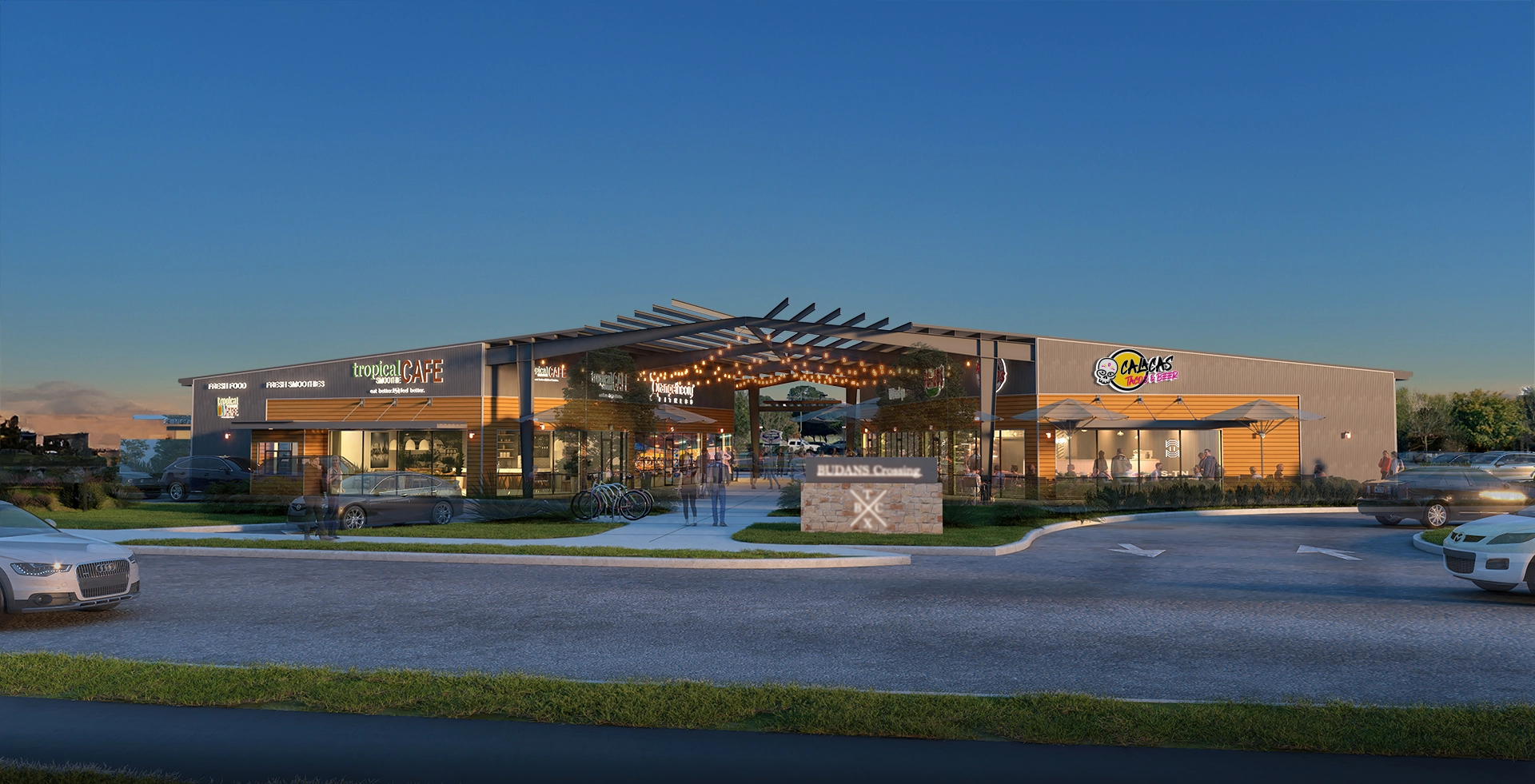 Property Remarks
Buda Commercial offers exceptional visibility and accessibility to customers, making it an ideal destination for retail businesses, professional service providers, restaurants and more. Enjoy easy access to the expressway, located in northeastern Hays County, is situated approximately 15 miles (24 km) southwest of downtown Austin.
The town is conveniently positioned just north of Texas State Highway 45, which serves as a significant toll loop in the Austin area.
Interested in this property?
Have any questions?
Let's talk.