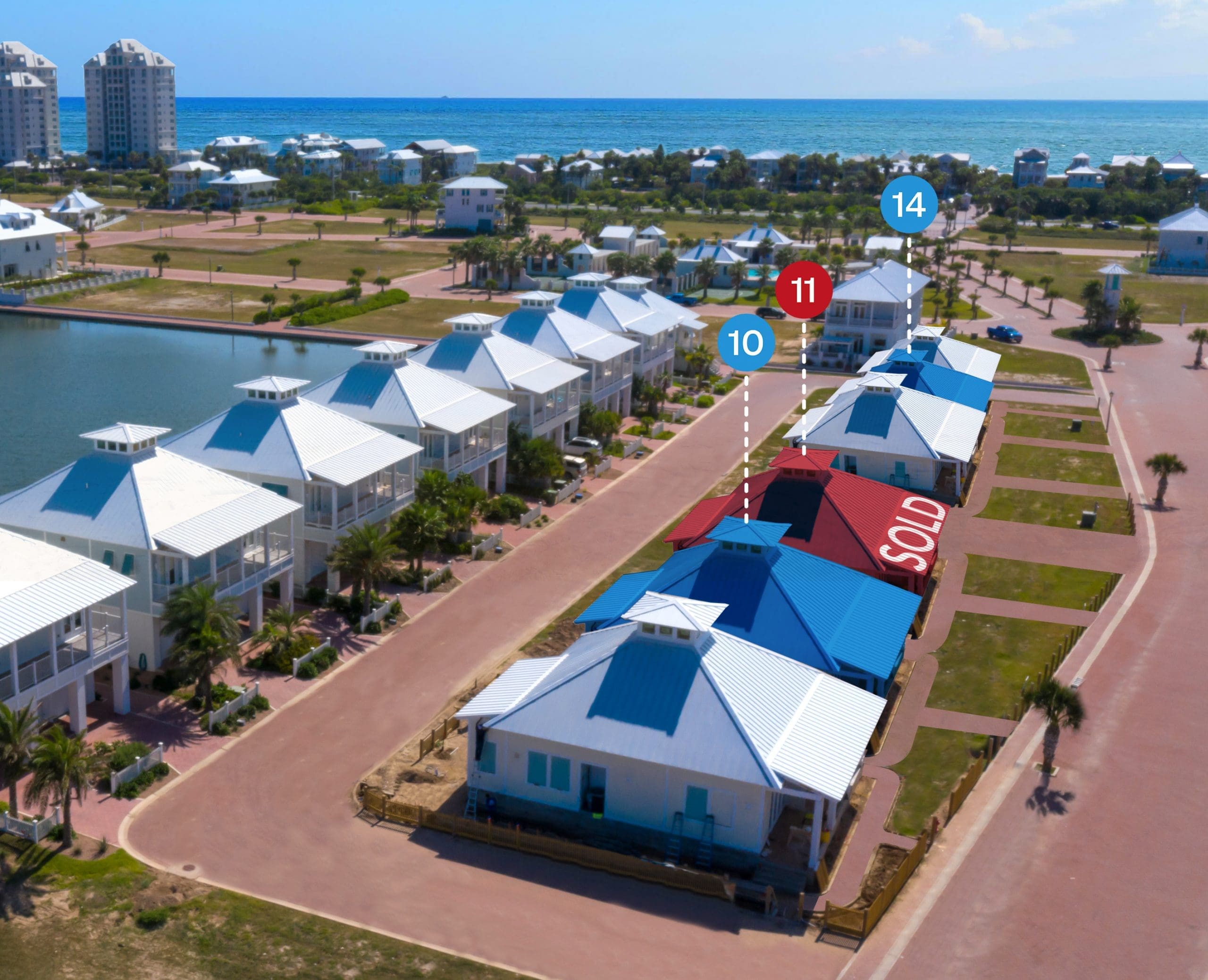 Property Remarks
Welcome to The Shores, a luxurious single-family subdivision located on the tranquil north side of South Padre Island. Designed to offer an unparalleled beachfront lifestyle, this exclusive community boasts exceptional amenities, including direct access to the bay and a boat dock for all your water vehicles. In addition, residents of The Shores enjoy access to a community pool house and tennis courts, perfect for staying active and entertaining guests. Excitingly, The Shores is soon to welcome one of the most sought-after retail centers in SPI, featuring your favorite restaurants and bars just a short walking distance away. With its stunning beachfront location and exceptional amenities, The Shores is the ultimate destination for home buyers seeking a luxurious lifestyle on South Padre Island.
Home Description: Indulge in the ultimate beachfront lifestyle with this stunning contemporary one-story home on South Padre Island. Built with the most exclusive materials and tranquil colors, this home exudes an elegant sense of peace and tranquility, perfect for those seeking a luxurious coastal retreat. With an open floor plan that seamlessly blends the indoors with the outdoors, this home offers a harmonious architecture and well-designed spaces that create an inviting and cozy atmosphere. Whether it's a weekend getaway or a holiday escape, this is the perfect place to create lasting memories with family and friends. Immerse yourself in the beauty of South Padre Island and experience the epitome of coastal living in this exceptional home.

Interested in this property?

Have any questions?
Let's talk.