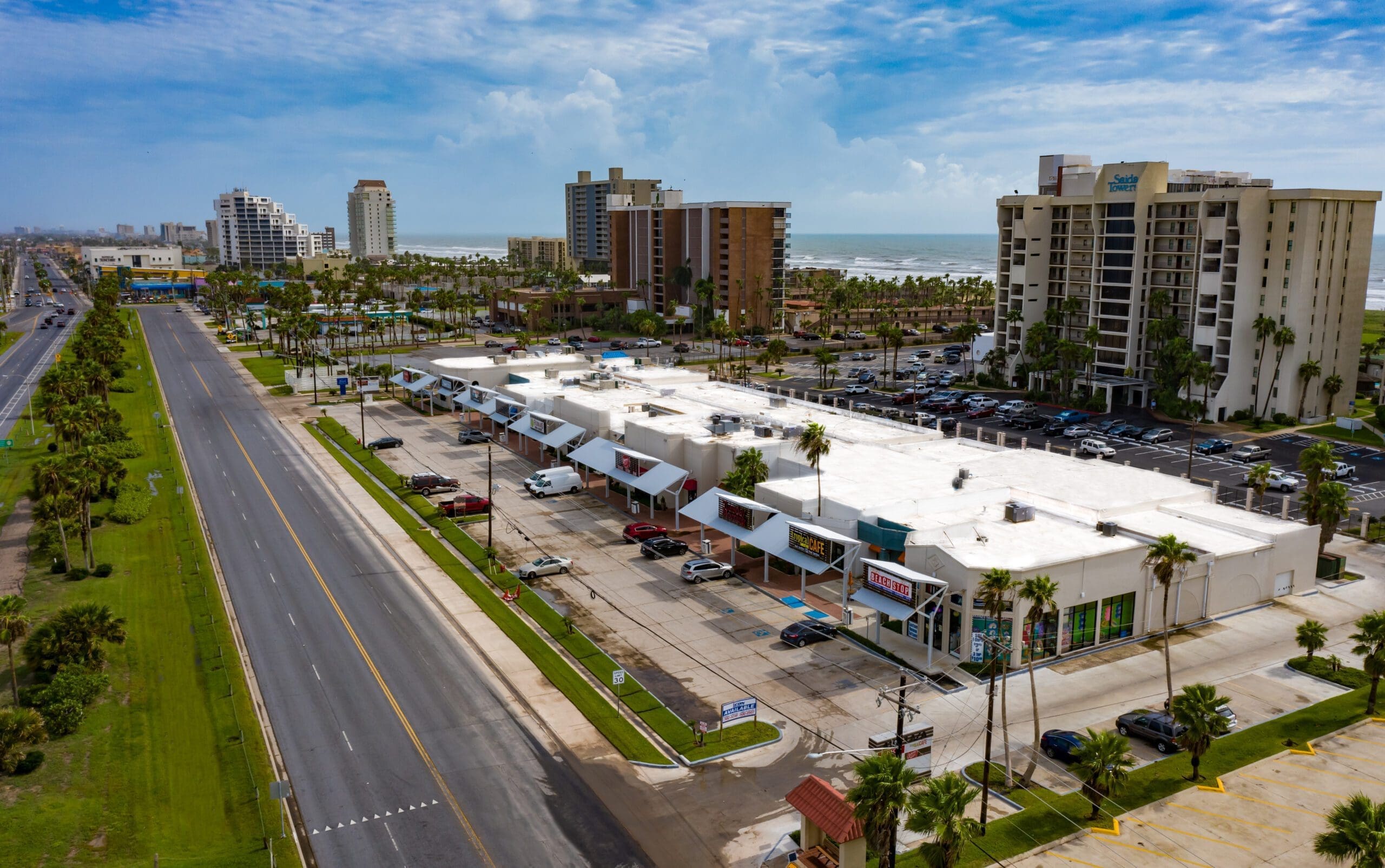 Property Remarks
410 Plaza is a prime location at the entrance of South Padre Island. This desired location has is surrounded by luxury hotels such as
Sapphire, Saida, Peninsula, Pearl, Bridgepoint, and much more at walking distance. This property is perfect for retail or restaurant use. 410
plaza is anchored by Russo's, Johnny Rockets, Tuesday Morning and more. The plaza is situated in a prime location visible to anyone
driving through Padre Blvd, and has a great foot traffic.
Maximum
Contingent
8,095 SF
Maximum
Contingent
8,095 SF
Interested in this property?

Have any questions?
Let's talk.